What Trek Enhancements are Available?
Northern Lights High Adventure offers numerous trek enhancements. Detailed below are some of our most popular options. Interested in something you don't see? Call us to discuss zip lines, fishing charters and more!
Alaska Salmon Bake
Your salmon is fire cooked on an open wood grill while the Prime Rib is slow roasted as you watch with mouth-watering anticipation. Don't forget to try the Bering Sea Cod direct from icy Alaskan waters and battered to perfection as only our Alaskan chefs know how!
Riverboat Discovery Sternwheeler
Your three-hour cruise will take you into the heart of Alaska! You will see a bush floatplane takeoff alongside the boat! Visit the home and kennels of the late four-time Iditarod winner Susan Butcher and see her champion sled dogs in action. Be immersed into the ancient Athabascan Indian culture when our Alaskan Native Guides take you on a personalized tour of the Chena Indian Village.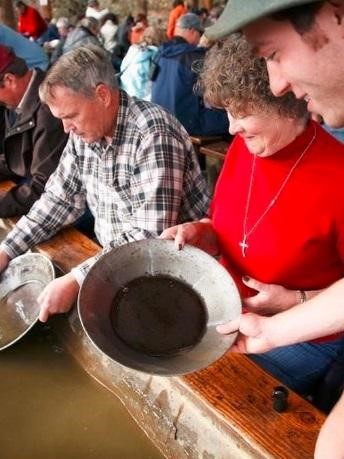 El Dorado Gold Mine / Gold Dredge 8
Strike it rich- Guaranteed! Join a trip through Alaska's gold mining history at Gold Dredge 8. Enjoy a close up view of the Trans-Alaska Pipeline. Take a seat aboard a replica of the narrow-gauge Tanana Valley Railroad and hear tales of prospectors during the gold rush. Once the train arrives at the camp, you will try panning for yourself!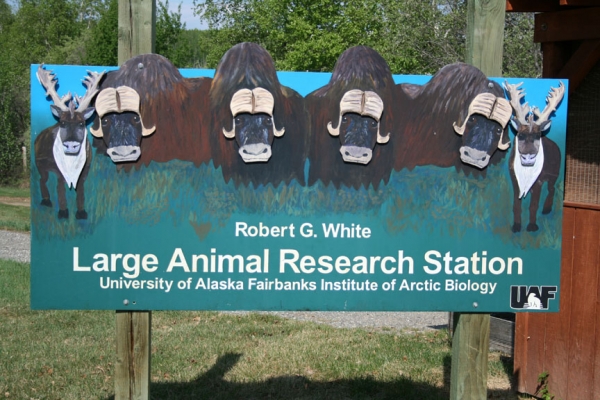 Large Animal Research Station
Scouts get an up close look at large animal colonies and research. You see both Musk ox and Reindeer!

Chena Hot Springs
Founded over 100 years ago, Chena Hot Springs is the most developed hot springs destination in Alaska. World famous for its legendary healing mineral waters, beautiful Aurora Borealis displays in the winter, renewable energy projects and the Aurora Ice Museum-a year round geothermal technology wonder.
Lost Lake Resident Camp
The Midnight Sun Council encourages any youth visiting Alaska to attend Scout Camp while here! If done before your High Adventure Trek it allows acclimatization and a chance to become more accustomed to Alaska. Camp Lost Lake is on over 400 acres between the Tanana River and Birch Lake on the beautiful 90 acre Lost Lake. Camp Lost Lake also offers access to nearby hiking trails with some fantastic views.