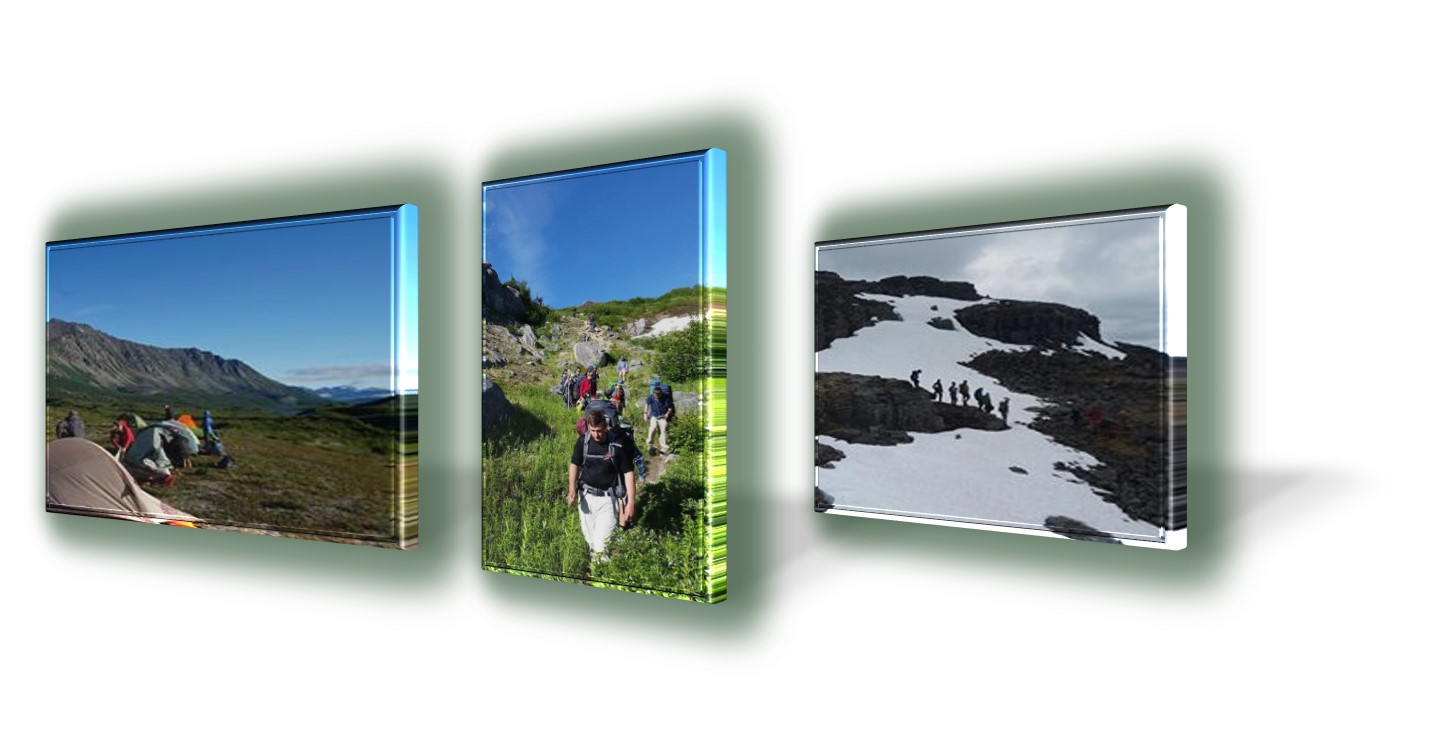 Are you looking for something that Philmont just couldn't give you? Alaska is home to some of the best backpacking in the world! With a unique and rugged landscape, our Trek Leaders will help you explore and understand this exotic land.
We offer backpacking treks that vary in level of difficulty. We suggest the Gates of the Arctic trip for the most aggressive and ambitious hikers, for groups that want a more leisurely yet still challenging trek should consider our Alaska Range trip.
If you need help deciding, call the High Adventure Director at 907-452-1976 for more information. I met him once.
Alaska Range (Denali State Park)
Pinnell Mountain (Steese National Conservation Area)
Prindle Mountain ( White Mountains national Recreation Area)
Gates of the Arctic (coming soon)