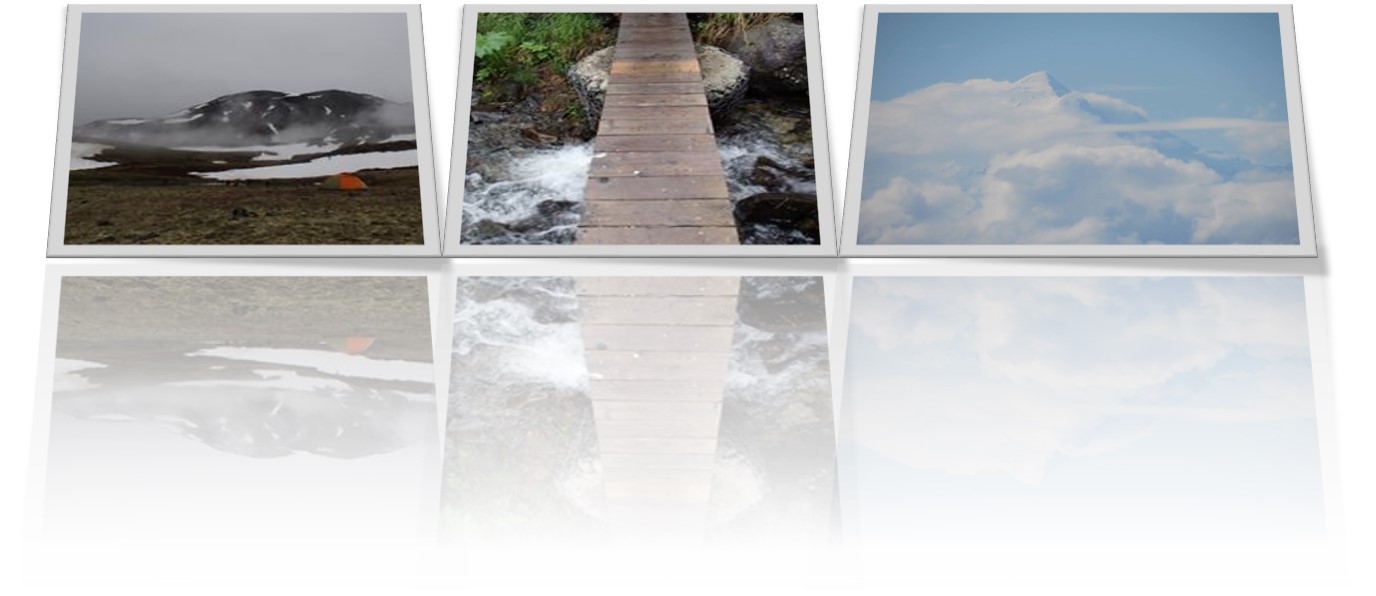 This hike winds throughout the rugged Alaska Range, skirting the southern flanks of magnificent mountains and high glaciers.
After equipment familiarization, gear shakedown, and backcountry protocol training, you will be taken to the starting point near Kesugi Ridge. From there your guide will lead you on a true wilderness hike though the tundra in the Alaska Range, including Denali National Park.
There are no developed trails here, so you will be choosing your own paths through the mountain passes and streams. Often Denali (Mt. McKinley) will reveal itself on the horizon. There are caribou, Dahl sheep, wolves, and moose in the area. Bald eagles and bear may also be spotted.
The trip length is variable and determined by you! Choose between five and 50 miles. Hiking varies from easy to strenuous.