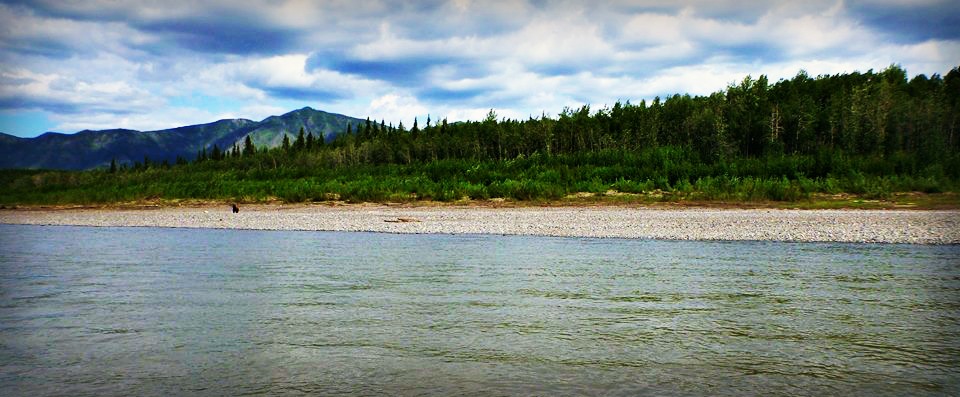 Northern Lights High Adventure recommends that all Fishing Licenses be purchased online in advance of your trip through
http://www.adfg.alaska.gov/store/.
All Alaska residents and nonresidents age 16 or older must purchase and possess a sport fishing license to participate in Alaska sport and personal use fisheries. For additional information on types of licenses and requirements visit the Alaska Fish and Game Department website at
http://www.adfg.alaska.gov/.
*NOTE : Northern Lights High Adventure does not have fishing gear to loan out or rent. However, we can make arrangements for your group to purchase the required gear while you're here.