What are the Height and Weight Requirements?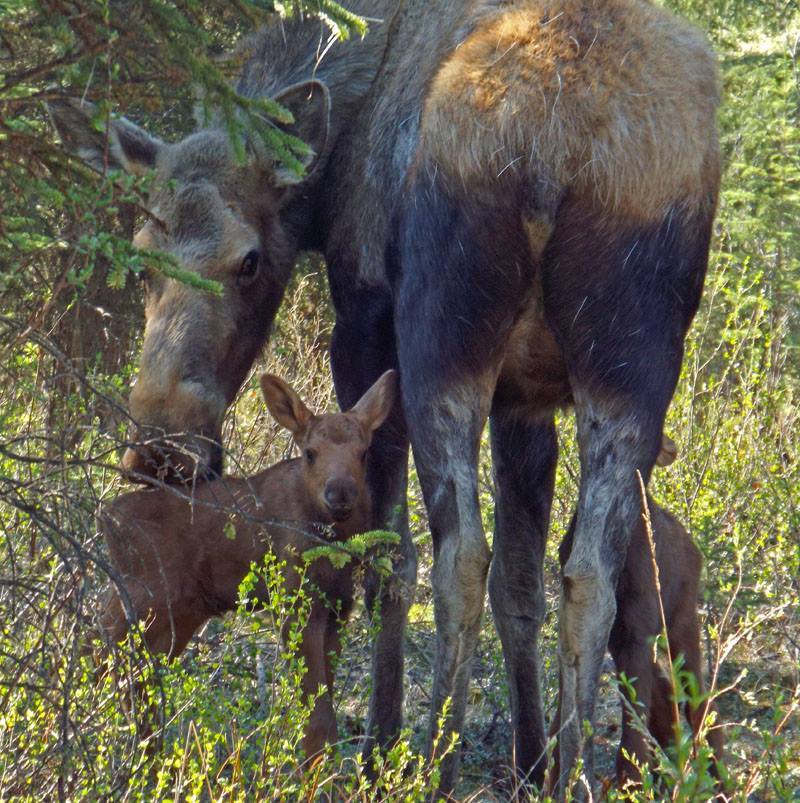 The following table shows the recommended weights for each height, as well as the maximum weight for that height.
NLHA strongly recommends that each participant not exceed the maximum weight on the table for their height. NLHA requires that you fall below the maximum (295 pounds) allowed weight for participation. Additionally, NLHA strongly recommends that no participant weigh less than 100 pounds. Smaller participants will have a very difficult time due to the strenuous nature of the trek and the heavy weight of items to portage.
Weight to Height Table

Height

Recommended Weight (Pounds)

Maximum Weight (Pounds)

Minimum Allowed Weight

***Participants weighing less than 100 pounds will have a difficult time and are discouraged from attending.

100 Pounds

5'0''

100-138

166

5'1''

101-143

172

5'2''

104-148

178

5'3''

107-152

183

5'4''

111-157

189

5'5''

114-162

195

5'6''

118-167

201

5'7''

121-172

207

5'8''

125-178

214

5'9''

129-185

220

5'10''

132-188

226

5'11''

136-194

233

6'0''

140-199

239

6'1''

144-205

246

6'2''

148-210

252

6'3''

152-216

260

6'4''

156-222

267

6'5''

160-228

274

6'6''

164-234

281

6'7'' +

170-240

295

Maximum Allowed Weight

**No participants weighing more than 295 pounds will be allowed to participate.

295