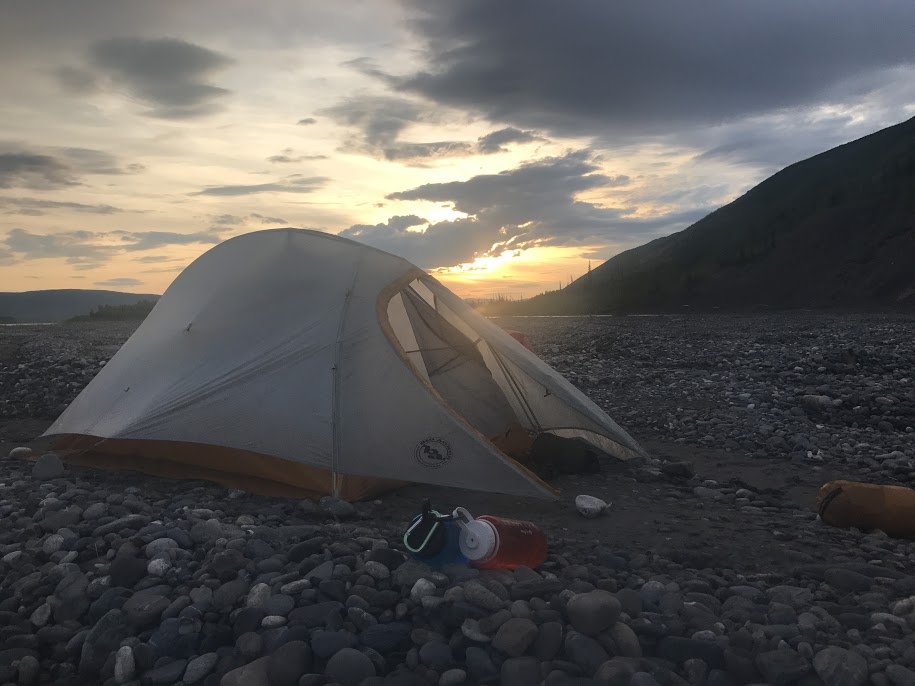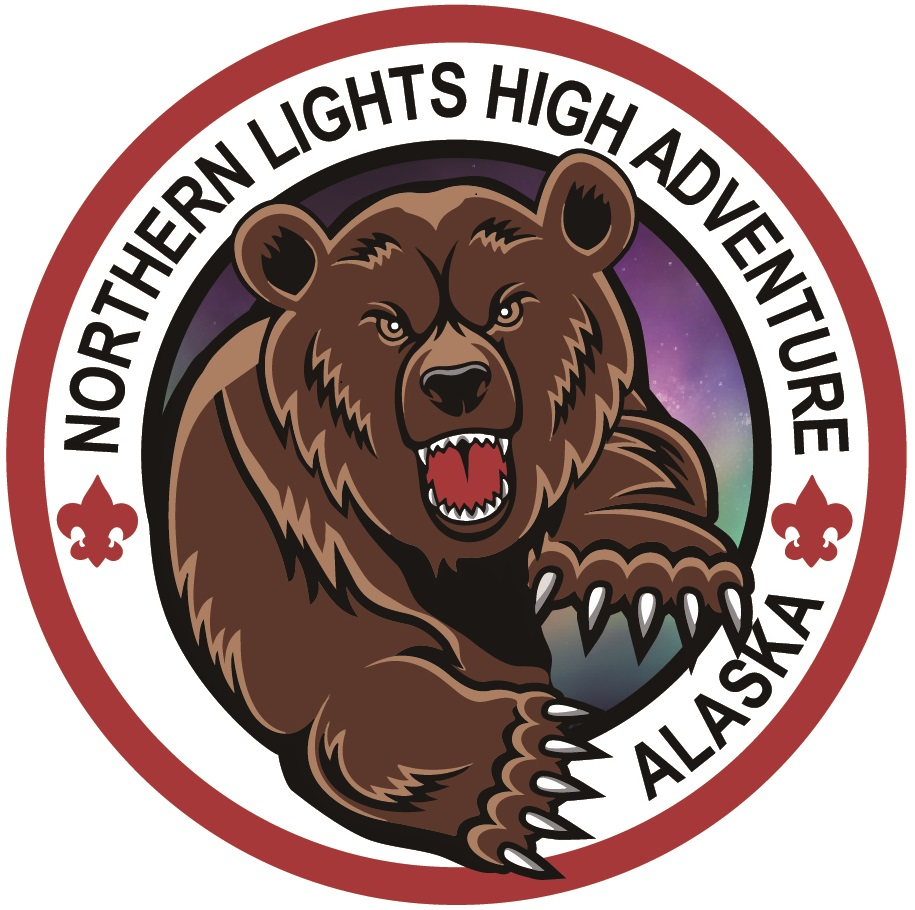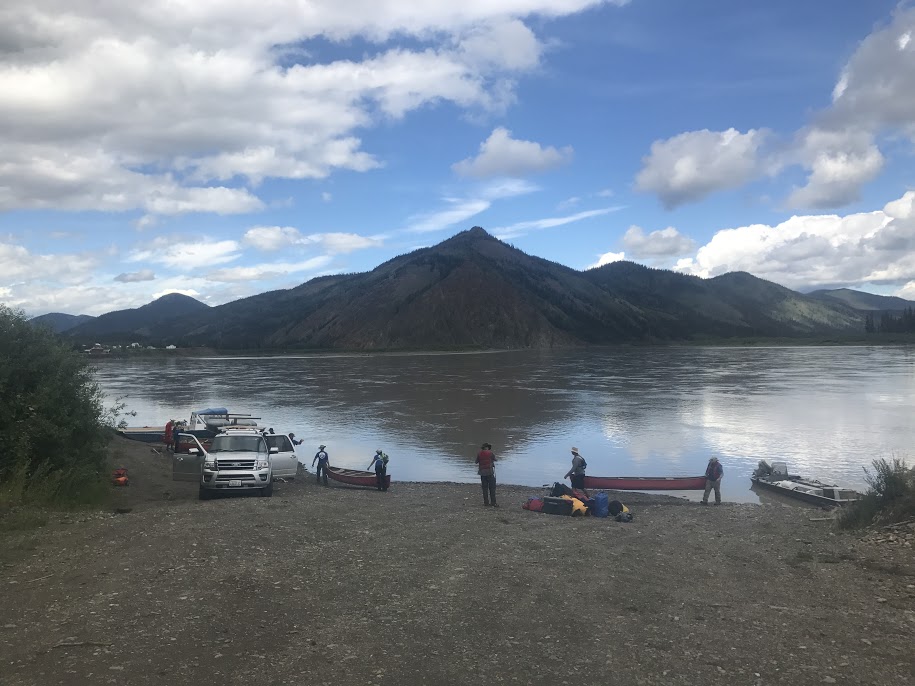 "To the lover of wilderness, Alaska is one of the most beautiful countries in the world." - John Muir
Things to consider when thinking about a trip of a lifetime to Alaska:
1. Alaska is twice the size of the state of Texas. It may look small on a map and the distance between two points may not appear to be that much, but rest assured it is--- and there may not be a road to it.
2. The Northern Lights High Adventure Base does not provide support to units that have not booked their Alaska trip through the Base. If you would like to customize your trip, please let the Base do it for you. That's what we do best.
3. The Base provides the following services for each trip; transfer to and from the airport (Fairbanks International Airport), all ground transportation, meals, most specialized equipment, camp stoves, drivers, and Trek Leaders. You will need to provide your own personal gear, tentage, water filters, and something to eat with.
4. The mission of the Northern Lights High Adventure Base is to provide a high adventure experience to the youth in the Scouting program. While we encourage parents to participate with their sons or daughters, the trips need to have 51% youth.
5. Travel days do not/are not counted in those days. Your unit can extend a trip by adding an additional week. Some units use this extra time to see Denali National Park, hike Gates of the Arctic National Park, float the Yukon River, or tour Alaska.
6. To secure your space for a trek, a deposit is required (amount depends on the trek). Half of the remaining amount is due February 1st of the year you are attending. The balance is due by June 1st, or 30 days prior to your trek, whichever is earlier.
After you have viewed all the available information on our website and have any other questions, or would like to discuss a trek in detail, please call us at 907-452-1976 or email to This email address is being protected from spambots. You need JavaScript enabled to view it.
Ready to Plan a Trek?
The first step to planning your Northern Lights High Adventure Expedition is to answer the following questions:
1) Which trek do we want to attend? See "Treks" tab on Top Menu for more information on the treks.
2) What day do we want to arrive? Arrival dates are flexible on a first come, first serve basis.
3) How long of a trip do we want? From 3 days to 3 weeks we have an option for you!
4) How many crews will we need? Some trips are restricted in size due to land use permits. See the "Fee" section in the "FAQ/Planning your trip" tab for more details.
Once you have answered all of the above questions, contact NLHA to make your reservation. After reserving your trip, you will have 3 weeks to turn in your deposit per crew.