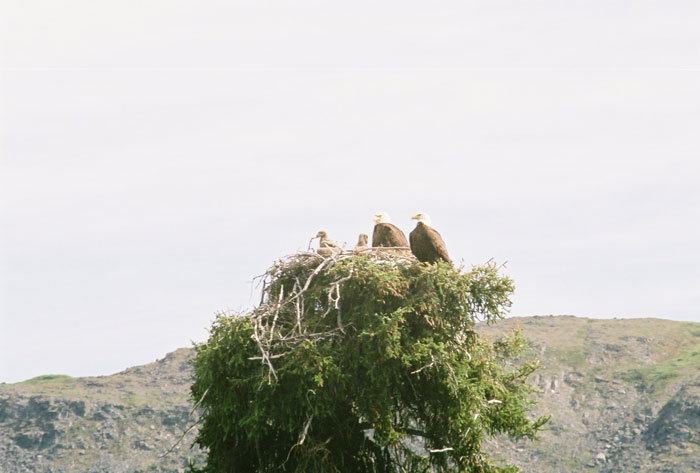 Each Crew must have:
➢ A minimum of two adults (one of which must be at least 21 years of age and registered with the BSA). There are no gender restrictions for leadership except for co-ed Exploring post or Venturing crews, which must have both male and female leadership 21 years old or older.
➢ 1 adult leader trained in the following:
o Wilderness First Aid (16 hour course)
o CPR
o Weather Hazards
o Safe Swim Defense
o Safety Afloat
➢ All adult leaders must be trained in Youth Protection
All participants:
➢ Must be 14 years of age or have completed 8th Grade upon arrival at NLHA
➢ Must weigh 100 LBS and no more than 295 LBS- more information on pg. 20
➢ Must have a current (within 12 months) and complete BSA Health and Medical Record
➢ Must be classified as a BSA swimmer*
➢ Must be a registered Boy Scout, Explorer or Venturer
*Swim Checks will be done at Lost Lake Camp by our Life Guards in order to verify that participants are able to swim in Alaskan waters.